650 V GaN FETs for Reducing Form Factor and Minimizing System Costs in 80 PLUS Titanium-Class Industrial Power Supplies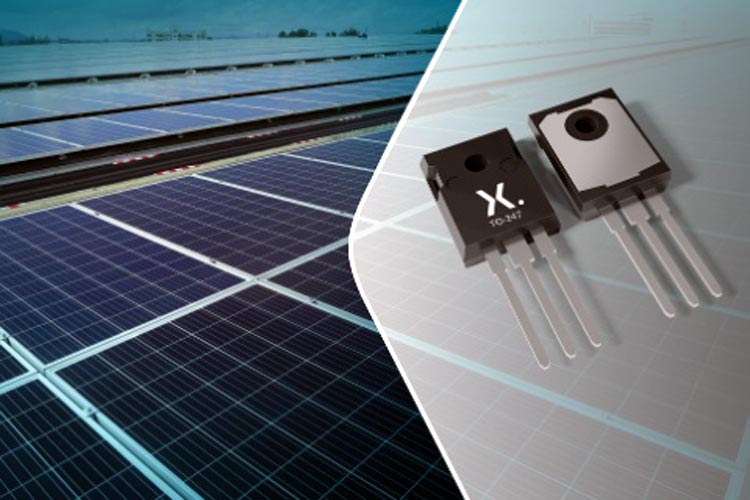 Nexperia has introduced its second-generation 650V power GaN FET device family with RDS(on) performance down to 35 mΩ (typical). The new power GaN FETs were designed for single-phase AC/DC and DC/DC industrial switched-mode power supplies (SMPS) ranging from 2 kW to 10 kW. The new device is best suitable for server and telecom supplies that must meet 80 PLUS Titanium efficiency regulations, they can also be used in solar inverters and servo drives in the same power range. 
The new 650V H2 power GaN FETs deliver improved stability and efficiency in a 36% smaller TO-247 Package. The cascode configuration eliminates the need for complicated drivers, speeding time to market. In both hard-switching and soft-switching configurations, the device can deliver outstanding performance and maximum flexibility.
Features of GAN041-650WSB GaN FETs
Ultra-low reverse recovery charge

Simple gate drive (0 V to +10 V or 12 V)

Robust gate oxide (±20 V capability)

The high gate threshold voltage (+4 V) for very good gate bounce immunity

Very low source-drain voltage in reverse conduction mode

Transient over-voltage capability
Note: More technical information can be found in the GAN041-650WSB Datasheet linked at the bottom of this page and on the product page of GAN041-650WSB GaN FETs.