VOMA618A – Automotive Grade Phototransistor Optocoupler With Low Forward Current Of 1ma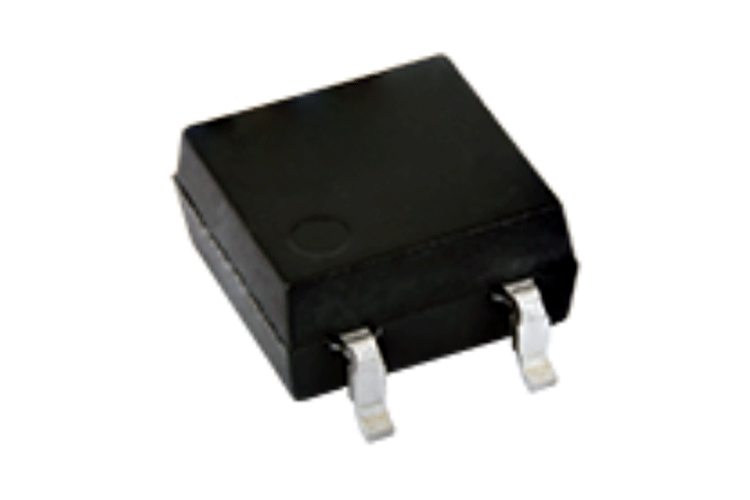 Vishay Intertechnology has introduced a new Automotive Grade phototransistor optocoupler, VOMA618A in a compact SOP-4 mini-flat package. It combines a high current transfer ratio(CTR) ranges from 50% to 600% with a low forward current of 1mA. The new optocoupler is designed to save energy and board space in automotive and high-reliability applications by offering an 80% lower forward current than the previous generation solution in a smaller space.
The VOMA618A has been designed with a GaAIAs infrared emitting diode that is optically coupled to a silicon phototransistor. The device provides a 3750 V isolation voltage rating and creepage and clearance distance of ≥ 5 mm with a low coupling capacitance of 1.2 pF. Qualified by AEC-Q101, the device is optimized for galvanic and noise isolation, signal transmission, battery management, 48 V boardnets, and system control in hybrid and electric vehicles.
Features of VOMA618A Optocoupler
High CTR with low input current

Low power consumption

Forward Current: 20mA (max)

SOP-4 low profile package

Operating Temperature -40 to +110°C

High collector-emitter voltage, VCEO = 80 V

Isolation test voltage = 3750 VRMS

Low coupling capacitance
More technical details about the VOMA618A Automotive Grade phototransistor optocoupler can be found in the datasheet linked at the bottom of this page.