TFHP Series: Thin Film High Power Chip Resistors for Precision Power Supply, Power Amplifier, and Process Control Applications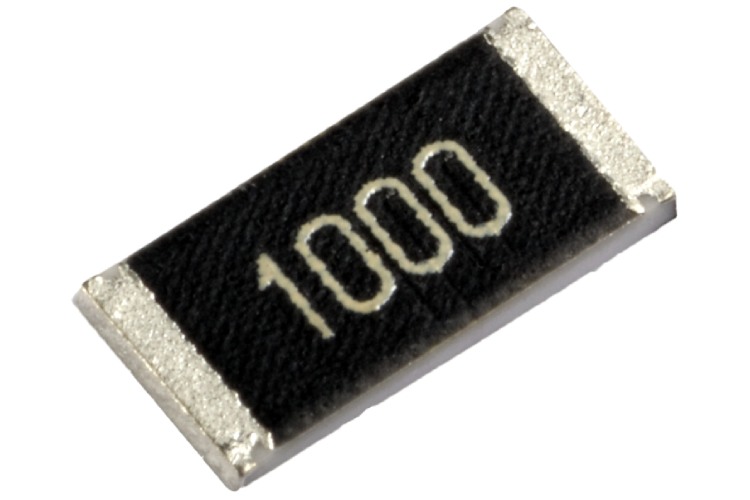 TT Electronics has introduced its TFHP series of thin film, high-power chip resistors that combines high power and high precision in a single resistor and saves the printed circuit board (PCB) area. These resistors can boost reliability by restricting the temperature rise in the component hotspot and are optimized for precision power supply, power amplifier, and process control applications, which all benefit from the enhanced heat transfer from element to terminals of this specialist design.
The new TFHP series offers 2W in 1206 and 6W in 2512 chip sizes and features large area terminations for improved thermal contact with a PCB. Moreover, these high-power resistors also offer greater precision than thick film alternatives, delivering 0.1% tolerance, 25ppm / °C TCR combined with reduced self-heating to improve linearity.
Features
Power rating 6W in 2512 size

Power rating 2W in 1206 size

Aluminium nitride substrate

Large termination soldering area

Precision to 0.1%, 25ppm/°C
Applications
Power supply

Power amplifier

Process control applications