New Modelithics Broadband Microwave Global Models to Extend Frequency of CH Series Microwave Resistors up to 70 GHz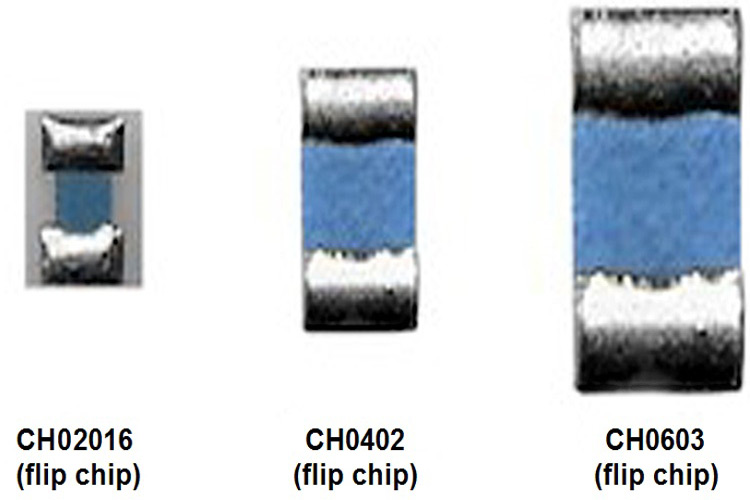 The new broadband Microwave Global Models introduced by Vishay Intertechnology in the 02016, 0402, and 0603 case sizes extend the frequency range of CH-series microwave resistors up to 70 GHz. The new models are available within the Modelithics COMPLETE Library and mmWave & 5G Library, hence they offer part value, substrate, and solder pad scalability.
The Modelithics model libraries come with a variety of electronic design automation (EDA) tools, including Keysight Technologies' PathWave Advanced Design System (ADS), Keysight Technologies' PathWave RF Synthesis (Genesys), Cadence AWR Design Environment, Cadence Virtuoso Spectre RF, Ansys HFSS, and Sonnet Suites. With 67GHz validation, the new models are best suited for high-frequency applications and can predict parasitic effects based on the model parameter settings.
Usually, CH series microwave resistors can be used up to 50GHz, but the device in the 02016 case size has ohmic values in the range of 50 Ω to 100 Ω. This high performance makes the CH series the unique choice for very high-frequency applications such as next-generation millimeter-wave 5G networks and radar applications.
Features of CH Series Resistors
Operating frequency up to 50 GHz

Thin-film microwave resistors

Flip chip, wraparound, or one face termination

Small size, down to 20 mils by 16 mils

Edged trimmed block resistors

Pure alumina substrate (99.5 %)

Ohmic range: 10R to 500R
Note: More technical information can be found in the CH Datasheet lined at the bottom of this page and on the CH Product page.