MUSES05 – New Audio Amplifier with High-Quality Sound and J-FET Input for Portable, Home and Car Audio Equipment's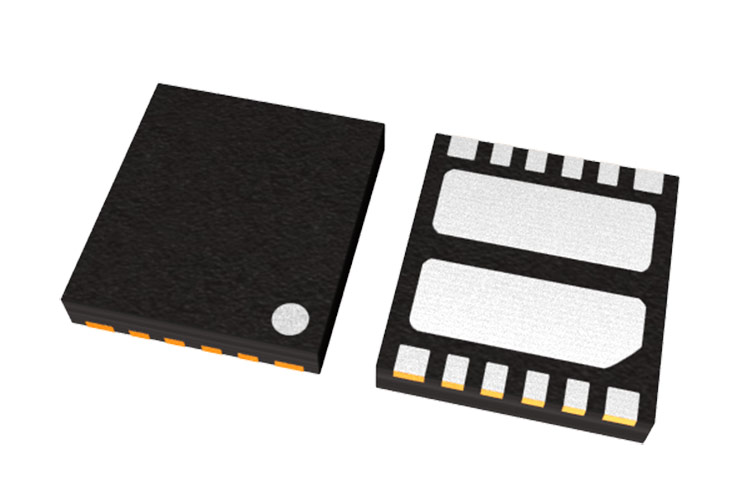 MUSES05 is a high-quality sound J-FET input single operational amplifier for premium audio equipment. The MUSES05 uses advanced circuit design and special material and assembly technology to high-quality sound. The MUSES05 features high-quality sound, low input bias current, low noise, ultralow distortion and high slew rate, and it is suitable for I/V converters, preamplifiers, active filters, headphone amplifiers, and line amplifiers.
MUSES05 Audio Amplifier Features
No. of circuit: 1ch
Power Supply: Dual
Supply Voltage: ±3.5 V to ±18 V ( 7 V to 36 V)
Supply Current: Typ. 5.8 mA to max. 10 mA
Slew Rate: Typ. 40 V/μsec
Input Bias Current: Typ. 0.005 nA to max. 0.25 nA
Input Offset Current: Typ. 0.002 nA to max. 0.22 nA
Input Offset Voltage: Typ. 1 mV to max. 10mV
GBW: Typ. 12 MHz
Ft: Typ. 13 MHz
Noise Voltage (VNI): Typ. 1 μVrms
Package: DFN12-CA8
More technical information can be found in the datasheet of the IC which is linked below. The IC is currently available for sample and purchase, price, stock and delivery can be checked with local distributors.