High Performance Thin-Film Common-Mode Filters for Mobile Devices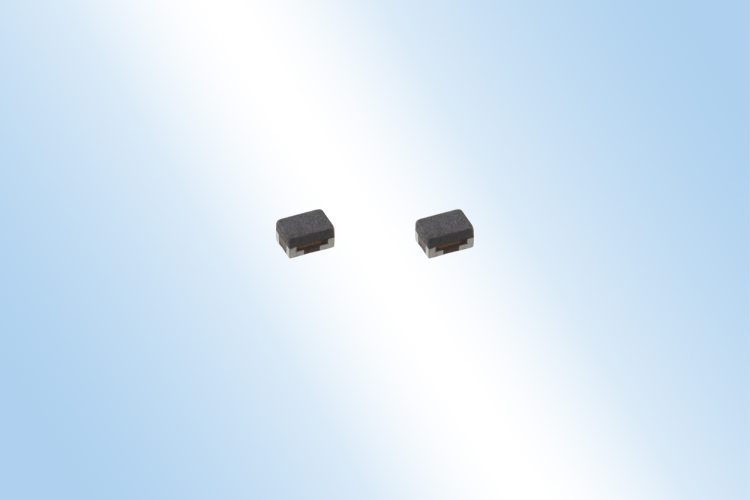 TDK Corporation has introduced the new TCM0403M Series of miniaturized thin-film common-mode filters for mobile devices which reduce intruding noise and improve wireless signal reception sensitivity. This series features common-mode attenuation at 2.4GHz is 21dB, and 28dB at 5.0GHz, with a maximum permissible current of 50mA. These products are mountable in ultra-small spaces due to their compact size of 0.45 x 0.3 x 0.23mm and 58 % smaller footprint. Moreover, these products feature a common-mode attenuation characteristic that equals existing products and a differential transmission characteristic capable of supporting high-speed signal transmission.
Features
A compact size of 0.45 (L) x 0.3 (W) x 0.23 (H)mm to facilitate space saving

58% smaller footprint and 56% lighter weight than existing products

High common-mode attenuation, supporting high-speed signal transmission and great mode transfer characteristic (Scd21)
Applications
High-speed differential interfaces (USB, MIPI, HDMI, etc.) in mobile devices such as wearable devices, smartphones, and tablets.
Availability
The mass production of the TCM0403M Series has started in August 2021.