Automotive Grade IHLP Inductor Offers High Temperature Operation for Engine and Transmission Control Units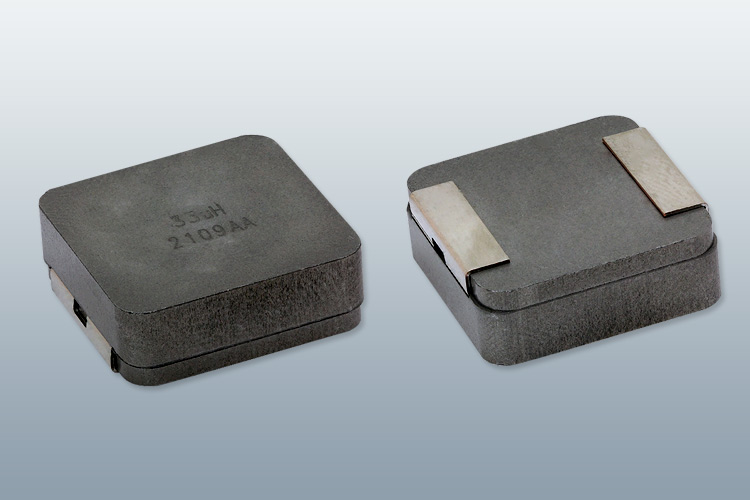 Vishay Intertechnology has introduced an Automotive Grade IHLP low profile, high current inductor in the 19mm by 19mm by 7mm 7575 case size for under the hood automotive applications. The New IHLP-7575GZ-5A inductor offers up to 30 % lower DCR and up to 35 % higher current ratings at a 50% lower cost. This AEC-Q200 qualified inductor is optimized for energy storage in DC/DC converters up to 2 MHz and high current filtering applications up to the SRF of the inductor. This device is designed for filtering and DC/DC conversion in engine and transmission control units, diesel injection drivers, and entertainment/navigation systems, in addition to noise suppression for high current BLDC motors, windshield wipers, power mirrors and seats, HID and LED lighting, and heating and ventilation blowers.
Moreover, packaged in a 100 % lead (Pb)-free shielded, composite construction that reduces buzz noise to ultra-low levels, the IHLP-7575GZ-5A offers high resistance to thermal shock, moisture, and mechanical shock, and handles high transient current spikes without saturation.
Features
High temperature, up to 155 °C

Shielded construction

Excellent DC/DC energy storage up to 1 MHz to 2 Mhz. Filter inductor applications up the SRF (see Standard Electrical Specifications table)

Lowest DCR/μH, in this package size

Handles high transient current spikes without saturation

Ultra-low buzz noise, due to composite construction

AEC-Q200 qualified
Applications
Engine and transmission control units

Diesel injection drivers

DC/DC converters for entertainment/navigation systems

Noise suppression for motors: windshield wipers/power seats/power mirrors/heating and ventilation blowers/HID lighting

LED drivers