TC78B027FTG - Motor Control Pre-Driver IC for Three-Phase Brushless Motors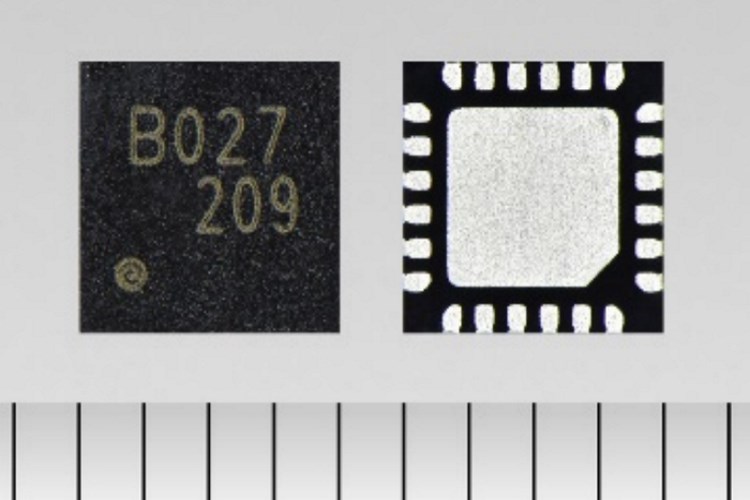 Toshiba Electronic Devices has announced the release of TC78B027FTG, a three-phase brushless motor control pre-driver IC with intelligent phase control (InPAC) technology that enables optimum operating efficiency in applications such as high-velocity server fans, blowers, and pumps. The advancements in server capacity and performance require larger and higher velocity fans for cooling the excess heat generated by the equipment and the small blowers, vacuums and pumps operating with high-speed impellers that require high power capability. TC78B0227FTG can drive a wide range of external MOSFETs to meet these challenges.
Features of TC7B027FTG Motor Driver
Output Voltage: 18V

Operating Voltage Range: 5 to 16V

Operating Temperature: -40 to 105

°

C

Intelligent Phase Control (InPAC)

Selectable Closed loop or open-loop speed control

Stable rotational speed under disturbances.

Support speed control by PWM signal input and analog voltage input.

Flexible in various power applications with appropriate external FETs.
The Intelligent Phase Control (InPAC) offers high-efficiency drive, by synchronizing the phases of the driving voltage and current, which delivers maximum real power to the loads. Earlier these operations require some kind of compensation, such as significant motor characterizations upfront and operation adjustments in real-time to achieve optimum efficiency throughout the speed range.  But now InPAC only requires initialization during design, this minimizes adjustment burdens and speeds up the development time.
The closed-loop speed control system maintains the motor speed even under situations such as dynamic fluctuations and load variants; this makes it suitable for mission-critical applications such as server fans and other cooling applications. The TC78B027FTG eliminates the need for an external MCU for closed-loop speed control by using the built-in non-volatile memory (NVM) for precise setting of speed profile.
It simplifies the motor selection by using only one Hall sensor input that can be used with either a single Hall sensor motor or the more conventional 3 Hall sensor motors. The device further simplifies the motor selection with its ability to employ either a Hall sensor analog or Hall IC digital signal for rotor position detection. For more details about The TC78B027FTG visit the product page on the official website.