SEN54 Environmental Sensor Node: All-In-One Air Quality Sensing Solution Platform for Accurate Measurement of Various Environmental Parameters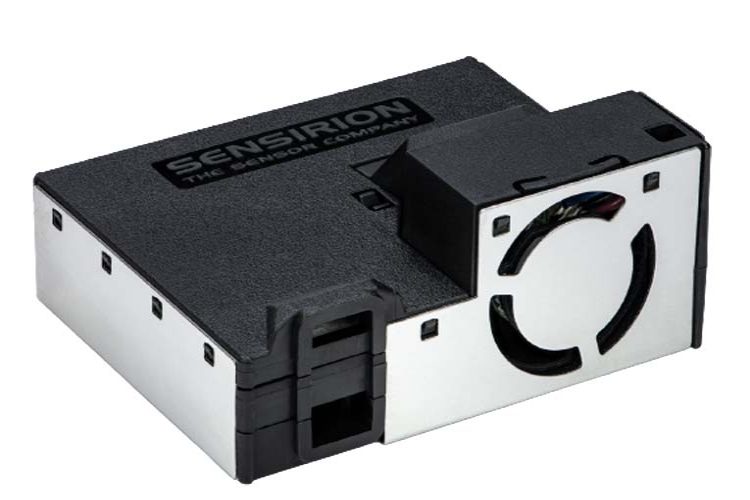 Sensirion has introduced the new SEN54 which is a straightforward, all-in-one air quality sensing solution platform for the accurate measurement of various environmental parameters, such as particulate matter, volatile organic compounds (VOCs), humidity, and temperature. Moreover, end customers will receive reliable air quality measurement data based on the SEN54 and can benefit from improved air quality with increased health and comfort.
This module features typical relative humidity accuracy of 4.5% RH and operating temperature range of -10˚C to 50˚C along with ±10% mass concentration precision. With proprietary algorithms, it enables straightforward integration into various applications which allows device manufacturers to save valuable project time and staff resources.
Features
PM, NOx, VOC, RH & T sensor platform

Fast & easy integration

One driver for up to 8 data signals

Superior sensing accuracy and lifetime

Fully calibrated digital output
Applications
HVAC

Air quality applications
Availability
The SEN54 environmental node is the first product of the SEN5x series and will be available in February 2022. In Q2/22 the upcoming SEN50 and SEN55 versions will be released onto the market.