New Photorelays with Small Mounting Area and Maximum Operating Temperature for Equipment Downsizing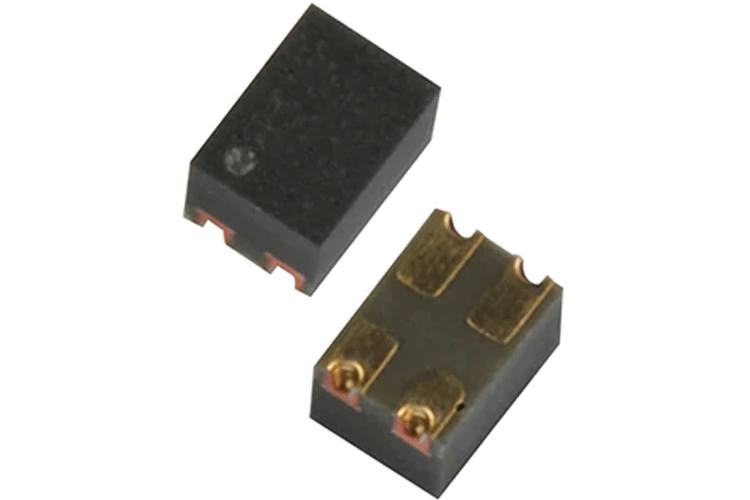 Toshiba Electronic Devices & Storage Corporation has introduced three new Industry smallest voltage-driven photorelays. All three photorelays TLP3407SRA, TLP3475SRHA, and TLP3412SRHA have an operating temperature ranging from 110°C to 125°C, hence these new devices are suitable to be mounted in high-temperature areas and they are packed in an industry smallest S-VSON4T package with a mounting area of 2.9mm2. This allows the designers to reduce the PCB size and to increase the number of photorelays in an existing layout in applications such as semiconductor testers, probe cards, and other devices.
Features of the Photorelays
Maximum Operating Temperature Range: 125

°

C

Packed in S-VSON4T, 2.0x1.45x1.3 mm Package

Low Input Power consumption drive: 3.3 mW (max) @Vin =3.3V (TLP3407SRA)

Buit-in resistance: 4000

Ω 

(TLP3407SRA); 600

Ω 

(TLP3475SRHA and TLP3412SRHA)
Note: More technical information can be found in the datasheet (TLP3407SRA) linked at the bottom of this page and on the respective product pages of "TLP3407SRA," "TLP3475SRHA", and "TLP3412SRHA".