OPB735 Series of Non-Contact Reflective Object Sensor for Reliable and Consistent Performance in Industrial Automation and Safety Applications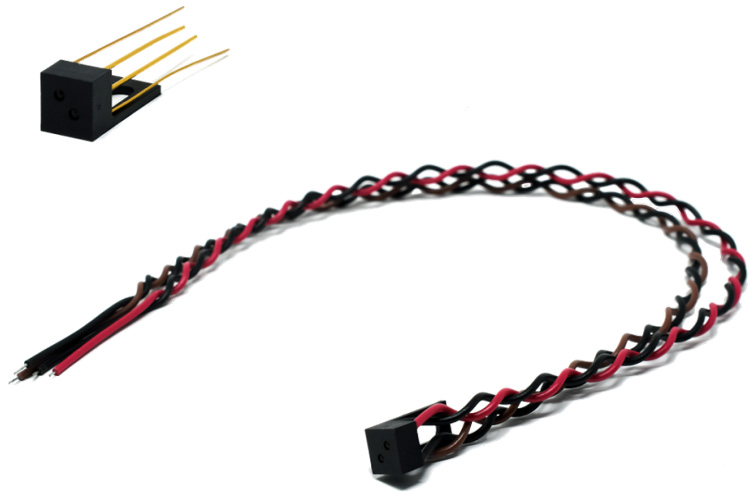 TT Electronics has introduced the new OPB735 series of Reflective Object Sensors for the most challenging industrial automation and safety applications. The new reflective sensor produces extremely low cross-talk or noise signal, hence, they deliver reliable and consistent performance in even the most challenging applications. The hermetically sealed components of the sensor allow the designers to use them in a wide operating temperature range of -55°C to 100°C.
Designers can decide between phototransistor or photodarlington output depending on their applications, both kinds of detectors respond to radiation from the IRED only when a reflective object passes within its field of view. The OPB735 is encased side-by-side on converging optical axes in a low-cost, black thermoplastic housing. Custom electrical, wire cabling and connector options are also available.
Features of OPB735

Reflective Object Sensors
Choice of phototransistor or photodarlington output

Unfocused for sensing diffused surfaces

Non-conductive plastic housing

Low profile to facilitate stacking

#28 AWG lead wire in 12" ( 300 mm) length
Note: More technical information can be found in the OPB735 series Datasheet linked at the bottom of this page and on the product page of OPB735 series Reflective Object Sensors.