On Semiconductor's CMOS Image Sensors Enables New Generation Eyesight Driver Assistant Platform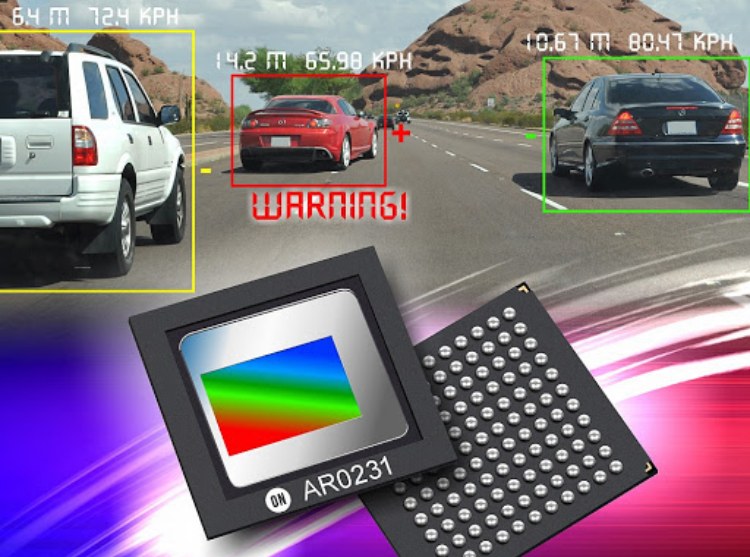 ON Semiconductor has announced that its image sensing technology for enabling camera-based ADAS (Advanced Driver Assistance Systems) in the car manufacturer's new-generation EyeSight Driver Assist platform. SUBARU's Eyesight has been offering a range of ADAS features such as adaptive cruise control, lane keep assist, and pre-collision braking system. The new-generation Eyesight offers additional features like active lane change assist and an emergency driver stop system.
The next-generation vehicles should be capable of receiving data from different kinds of sensors like LiDAR, radar, and cameras in the vehicle's ADAS and send it to a larger processor or set of processors to make a real-time decision on what should happen inside or outside the car.
The Image sensing application used can provide the resolution and frame rates to enable automotive camera systems for optimal performance; the High Dynamic Range and flexible exposure ratio control required to ensure performance in all-natural lighting conditions; and LED flicker mitigation to prevent interference from artificial light sources.
High Dynamic Range
LED Flicker Mitigations (LFM)
Up to 4−exposure HDR at 1928 × 1208 and 30 fps or 3−exposure HDR at 1928 × 1208 and 40 fps
Latest 3.0 m Back Side Illuminated (BSI) Pixel with ON Semiconductor DR−Pix Technology
Data Interfaces: up to 4−lane MIPI CSI−2, Parallel, or up to 4−lane High-Speed Pixel Interface (HiSPi) Serial Interface (SLVS and HiVCM)
Advanced HDR with Flexible Exposure Ratio Control
Note: More technical information can be found on the AR0231AT CMOS Image Sensor product page.