New Series of Flatpack Aluminum Electrolytic Capacitors with 3,000 hours Life Rating at 150 °C and Vibration Withstand of up to 80g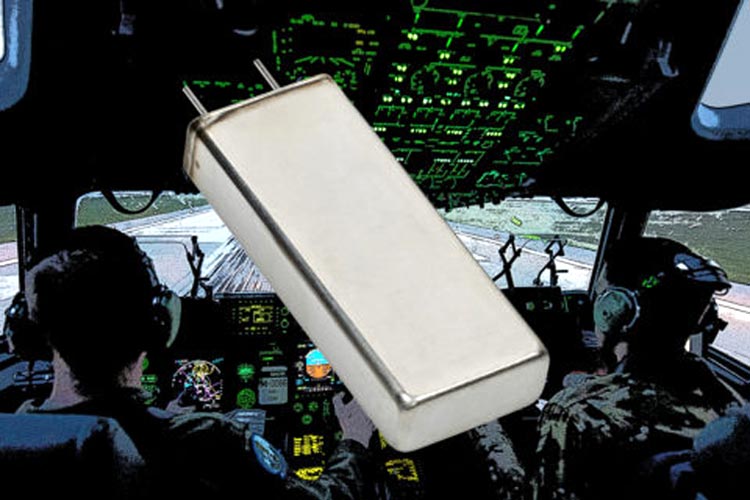 Cornell Dubilier has introduced Type NHR, a new series of Flatpack Capacitors that can provide 3000-hour life at full rated conditions and withstand up to 80g vibration. Replacing the costly wet-tantalum capacitors, these new affordable capacitors provide high capacitance density at high voltage and temperature, thereby solving various engineering problems.
The rectangular stainless steel cases and laser-welded covers help the device to withstand operating temperatures from -55 °C to 150 °C and meet the demand of military, aerospace, industrial, and down-hole applications. These new capacitors help in reducing the number of components used, this eventually saves space weight and cost of the equipment.
The NHR series is suitable for high-performance circuits that require large capacitance bulk storage and filtering at high temperatures. These include power supplies and inverters for avionics, military electronics, and such energy industry applications as down-hole recording devices. 
Features of Type NHR Flatpack Capacitors
Operating Temperature: -55 °C to 150 °C

Rated Voltage: 75 Vdc to 300 Vdc

Capacitance: 60 µF to 960 µF

Load Life: 3,000 hours at rated voltage, 150 °C

Vibration Withstand: 50g to 80g
Note: More technical information can be found in the Type NHR Datasheet linked at the bottom of this page and on the Type NHR product page.