High Current Automotive Grade Dual Inductor for Noise Filtering in Class D Audio Amplifiers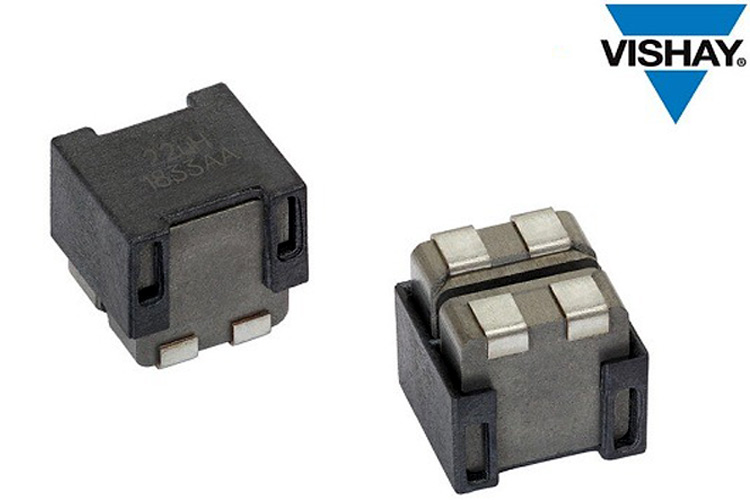 Vishay Intertechnology, Inc. has introduced the Vishay Dale IHLD-2525GG-5A, a new automotive-grade low profile high current dual inductor in a 2525 case size to replace the two inductors required in an automotive Class D audio amplifier. The new device is designed to reduce the board space requirements and component counts with improved THD performance over other inductor types.
The IHLD-2525G-5A is designed with two IHLP inductors to provide noise filtering in Class D amplifiers with an operating temperature up to +155°C. The optimal design of the new device offers higher quality sound and lower distortion than other solutions with low coupling for minimal cross-talk between its integrated inductors. IHLD-2525G-5A has an ultra low-level buzz and offers high resistance to thermal shock, moisture, and mechanical shock.
Features of IHLD-2525GG-5A

 
Two inductors in one package

High temperature, up to 155 °C

Shielded construction

Operate at higher carrier frequencies up to 2.1 MHz

Delivers high efficiency with typical DCR from 7.06 mΩ to 154 mΩ

Wide range of inductance values from 1.0 µH to 22 µH

Provides rated current to 13.0 A 
Note: More technical information can be found in the datasheet linked at the bottom of this page and on the IHLD-2525GG-5A Product page