Chip Ferrite Beads with High Current Capabilities to Provide Noise Suppression in Battery Charging Systems and Industrial Equipment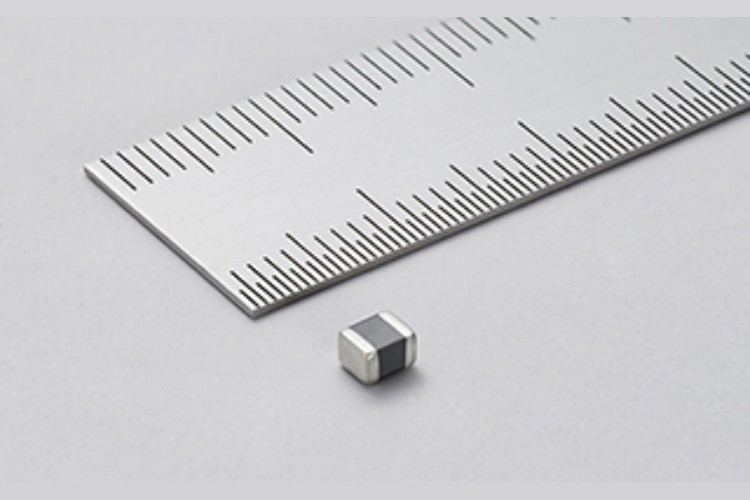 Murata has introduced the new BLE32SN series of chip ferrite beads that is the first chip-type noise suppression components to have 20A current rating. These components will be used to provide noise suppression in circuits with large current flows, such as the battery charging systems and powertrains of electric vehicles (EVs), and also in industrial equipment. These new BLE32SN series ferrite beads have a compact form factor, with 3.2mm × 2.5mm × 2mm dimensions, and are capable of supporting an operational temperature range of −55°C to +125°C or −55°C to +150°C.
Features
Bead inductor BLE series is designed to function nearly as a resistor at noise frequencies, which greatly reduces the possibility of resonance and leaves signal wave forms undistorted.

The nickel barrier structure of the external electrodes provides excellent solder heat resistance.

BLE32SN series can be used in high current circuits due to its low DC resistance. It can match power lines to a maximum of 20A DC.
Applications
Battery charging systems

Powertrains of EVs

Industrial equipment