BOXER-6638U - Embedded Computing Box for Portable X-Ray Machine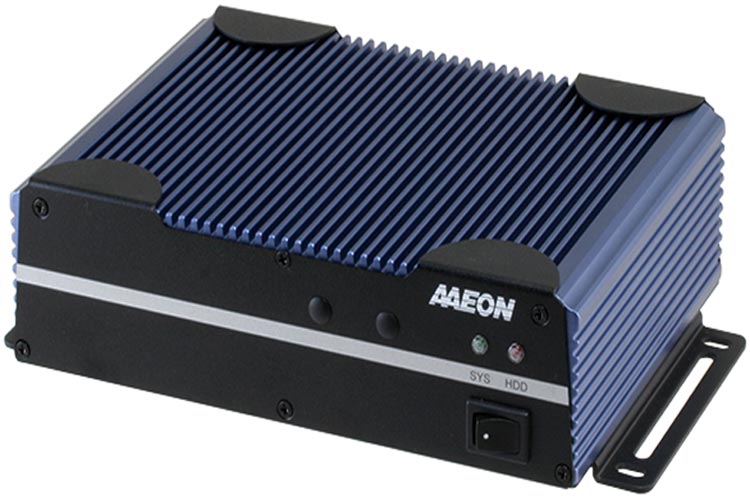 AAEON is helping to power the pandemic response with the BOXER-6638U rugged embedded box PC that features Intel Core i3 5010U processors. The BOXER-6638U helps in increasing the speed and accuracy of diagnosis, and prevent the spread of the pandemic by bringing the power of industrial computing to X-ray machines, this new device can be leveraged to perform chest X-ray scans of suspected COVID-19 patients.
The mobile X-ray machines used by the medical professionals were developed by AAEON's customers to help accelerate the diagnosis of diseases, saving time and effort. The core of the mobile X-ray machine consists of the BOXER-6638U that meets all the strict requirements that are needed to be used in the medical equipment along with the additional benefits of being lightweight and easy to integrate into the device. With a failure rate below 0.2%, the BOXER-6638U meets the customer's requirements for providing redundant communication methods to provide accurate data in real-time on-site.
Features of BOXER-6638U
U-Series CPU: Intel® Core™ i3-5010U

Good for Industrial Use with 4 COM Ports

Low Power consumption and High performance

Rugged and Fanless construction

Highly reliable with a failure rate below 0.2%

Wide Temperature Support: -4°F ~ 140°F (-20°C ~ 60°C)

Wide Voltage Support: 9 - 24 V
Note: More technical information can be found in the BOXER6638U datasheet linked at the bottom of this page and in the BOXER-6638U product page.
The BOXER-6638U offers I/O features including DisplayPort, two Ethernet ports and antenna hook-ups for wired and wireless transmission, two Mini-Card expansion slots and storage with mSATA, HDD/SSD slots.