AURIX TC4x Family: Next Generation Automotive Microcontrollers for eMobility and Affordable Artificial Intelligence Applications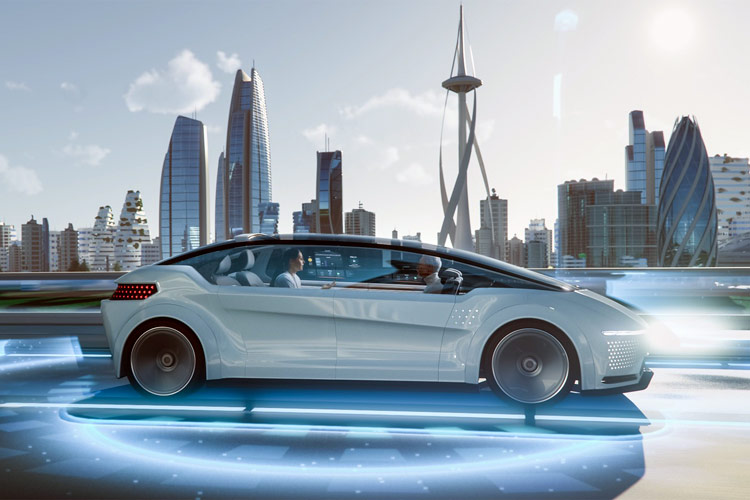 Infineon Technologies AG has launched the new AURIX TC4x family of 28 nm microcontrollers designed for next-generation eMobility, ADAS, automotive E/E architectures, and affordable artificial intelligence (AI) applications and supports both eMobility and the advancement of automated driving through safety systems. These MCUs target a wide range of automotive applications and features TriCore 1.8, along with scalable performance enhancements from the AURIX accelerator suite.
This new family of MCUs includes the new parallel processing unit (PPU) and a SIMD vector digital signal processor (DSP) which addresses the demands of various AI topologies. These devices support high-speed communication interfaces like 5 Gbit Ethernet and PCI Express along with new interfaces such as CAN-XL and 10BASE T1S Ethernet. Moreover, new SOTA (Software Over the Air) features help fulfil OEM demands for fast and secure car-to-cloud connection, enabling updates in the field, plus diagnosis and analysis during vehicle usage. 
Features
New TriCore 1.8 featuring up to 500 MHz with virtualization support

Up to 25 MB on-chip Flash

Zero downtime SOTA support with optimized A/B swap partitioning and external memory interfaces

New cybersecurity modules meeting the new ISO 21434 standard

PPU, powered by a Synopsys DesignWare ARC EV Processor, enables AI-based functional safety up to ASIL-D

Data Routing Engine for efficient communication and data handling

Scalable communication interfaces with 5 Gbps Ethernet, PCIe and the new communication standards, 10BASE T1S Ethernet and CAN-XL

Safety up to ASIL-D according to the ISO26262 2018 Standard
Applications
eMobility

ADAS

Automotive E/E architectures

Affordable artificial intelligence (AI) applications
Availability
The AURIX TC49x family is sampling now at selected customers and the start of production is scheduled for the second half of 2024.