3425L Series Resettable PPTC Provides Surface Mount Overcurrent Protection for High Voltage Applications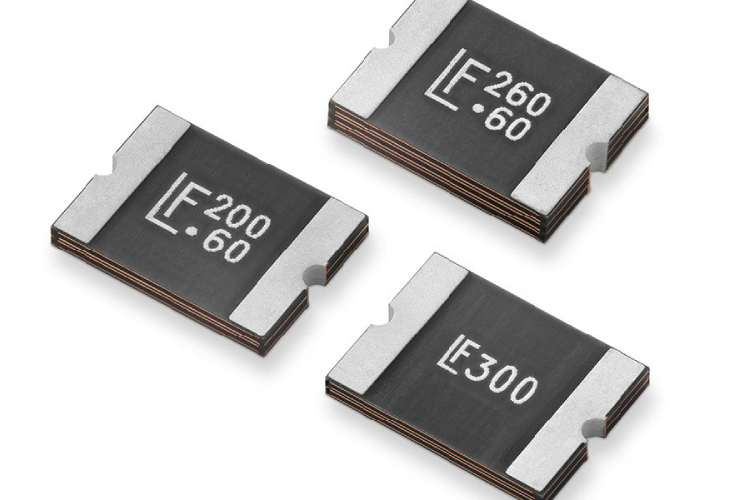 Littelfuse, Inc. has announced the release of the 3425L Series SMD resettable PPTCs (Polymeric Positive Temperature Coefficient) overcurrent circuit protection devices. The latest 3425L Series SMD PPTCs is an extension of the Littelfuse PolySwitch family of resettable overcurrent protection devices, which provides resettable, high-voltage overcurrent protection in a compact, surface-mounted 8763 mm (3425 mils) size.
These devices are ideal for use in many applications, including consumer electronics, such as power tools and televisions, computing equipment and servers, industrial robotics, and data center and telecom equipment. This Series SMD PPTCs offer resettable overcurrent protection with operational voltages ranging from 36 V to 60 V and is compatible with high-volume electronics assembly, providing a compact 3.4 x 2.5 mils size surface mountable footprint.
Features
RoHS compliant and lead-free

Halogen-free

High voltage

Low profile

Fast response to fault current
Applications
IEEE 1394 port protection

Powered ethernet port protection (IEEE 802.3 af)

Automotive electronic control module protection

Low voltage telecom equipment protection
Availability
The 3425L Series SMD PPTCs are now available in tape and reel format in quantities of 500 (3425L260/60) and 1,000 (3425L200/60 and 3425L300/36).